All About Adam Krueger Krueger Designs Creator and Founder
How Krueger Designs Started
Krueger Designs was created and founded by Adam Krueger in 2006. Adam Krueger operates out of San Diego, CA. Adam provides Web Design, Front-end Development, and Content Strategy Services.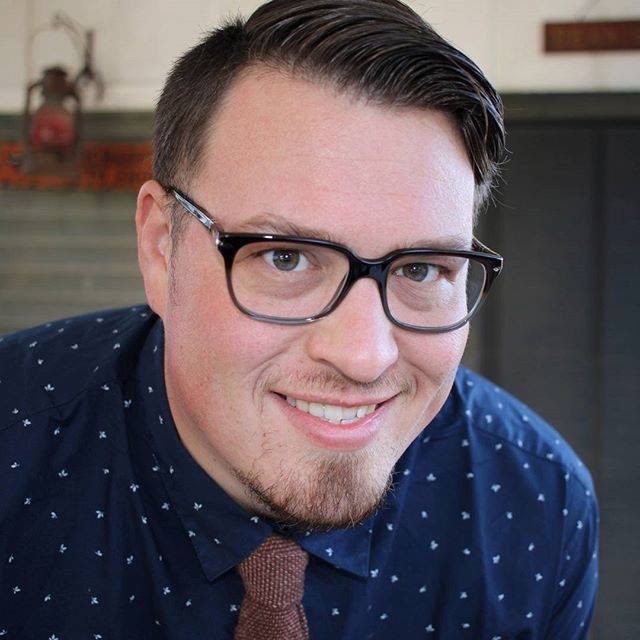 Krueger Designs
Founder / Web Designer / Web Developer
adam@kruegerdesigns.com
(619) 900-4835
Adam Krueger is a Front-end Web Developer. Adam has over 15 years of Website Design and Development experience. Adam's technical skills range from a strong back-end development involvement with Joomla! and Wordpress Themes to beautiful front-end user interfaces for custom Websites and applications.

Before The Venture - Pre 2002
Adam's early Websites involved designing community websites for "clans" or "guilds". Flash and Fireworks were used to create flashy animated Websites. This older approach helped Adam build graphical user interfaces, as HTML did not support styles like this.
Adam Krueger reached limits with GUI tools provided in Flash. Adam picked up ActionScript to enhance the interactivity of the user experience for his Flash sites. Buttons would make different Lightsaber sounds and animations would swipe across the screen.
Change In Direction - 2002
Adam wanted his work to represent a more professional look. Websites like Aol.com and Microsoft.com (in early 2001) were designed for excessive content. Adam began designing layouts in Photoshop and then building them with HTML and CSS (late 2002). This approach helped Adam design layouts that delivered a greater amount of content to users. This was something a smaller flash site could not achieve effectively.
College Experience
Adam Krueger enrolled with Grossmont College and acquired a Webmaster Computer Science degree. During Adam's college courses he interned with a few San Diego based non-profit organizations. The internships offered opportunities to design and develop Websites from start to finish. Adam also learned business server technology and security measures in protecting those technologies.
Becoming a Front-end Developer and Web Designer
In the beginning Adam took several contracts and full-time positions from different agencies in San Diego, CA. After a few years Adam Krueger found he worked best as a Front-end Developer and Web Designer.
Adam Krueger has worked for many Web agencies in San Diego, CA. Adam's experience in building Websites helped him feel confident to take on his own clients.
Making Better Websites
With new devices and desktop resolutions, Adam Krueger adopted Responsive Web Design practices. This helped Adam think differently about Web Design. Adam embraced Responsive Web Design (RWD) and learned different ways to implement it. Whether someone prefers Mobile First, or Adaptive Web Design, the understanding of RWD is now a requirement.
Websites by Adam Krueger
Web Design is like most design jobs, you are solving a problem. Adam is analytical and enjoys the process of solving problems. Adam naturally took to Web Design and Development. However, those aren't the only skills he needed for making successful Websites. Adam gained experience working with skilled Web Copywriters. This provided Adam copy-writing and marketing fundamentals for Search Engine Optimization (SEO).
Looking Forward To More Web Opportunities
Adam understands the need to launch or ship new projects quickly. He also understands that every project needs the code to be modular and secure. Adam works with other Designers, Writers, and Software Developers to support these needs. Adam has established a strong understanding in Web technologies. These qualities help provide a great experience for each of Krueger Designs clients.
Contact Us To Get Started
Let us know what kind of a Website you are looking to build. We will get back with you as soon as possible!